Miami, December 6th, 2022 – iCrowdNewswire – expands resources and teams to launch add product targeting issuers using wires that do not offer ad technologies
iCrowdNewswire adds to its Google advertising press release distribution technology by leveraging the recently announced partnership between Taboola and Yahoo! to reach nearly 900 Million monthly active users. In the joint announcement, Yahoo and Taboola expected that this open web partnership will generate up to $1 billion in annual revenues. (Read the release here…).
For the past 2 years, through the power of Google, Facebook, Instagram, and LinkedIn, iCrowdNewswire has been offering 3 different types of ad campaigns which are "display", "in-feed", and "search" ads to its customers. But now, by integrating Taboola into the offering, iCrowdNewswire will also offer "contextual" and "native" ads. By doing so, iCrowdNewswire will become the only service provider that can effectively offer and deliver all 5 types of ad campaigns to boost distribution and provide unmatched targeting and reporting.
Competitors have already realized the "targeted ads" value proposition, through tools like Nativo, they have moved towards offering native ads in their most basic and primitive form that does not allow press release issuers to select the sites of their choosing, defining the geographic, and the sociodemographic for a much stronger and focused impact.
iCrowdNewswire has refined all these items and has created an easy-to-use interface that will allow customers to select native and contextual ones while having the unique ability to select sites and define the geographic and demographics. This is why it is the market leader as it has years of experience and the software, processes, and experienced teams needed to scale these options.
With the power of Taboola, iCrowdNewswire will push to the front of the line and will showcase its ability to deliver a complete yet simple solution that can boost the visibility of press releases and also deliver enhanced analytics around the views and traffic for press releases issuers through the Master Distribution Reports. The newest iCrowdNewswire product is a "boost" only package designed for press release issuers using wires that cannot deliver these options.
With this joint venture, the stage is set for the re-invention of traditional press release distribution moving much more toward marketing, advertising, and measurable distribution than elementary media outreach. "It seems the newswire industry has failed to recognize the transformation of media and the need to reach targeted audiences directly" commented Hector Botero, President of iCrowdNewswire. Botero went on to say "Solely relying on media pick-up in an age of media disruption is a huge mistake, our industry needs to make a major move and adopt powerful technologies that deliver audiences directly".
"The premium price press release segment will never be the same," said Sonia LaFountain, COO of iCrowdNewswire. LaFountain. "Press release issuers will come to demand what Google, Yahoo! and Taboola can deliver".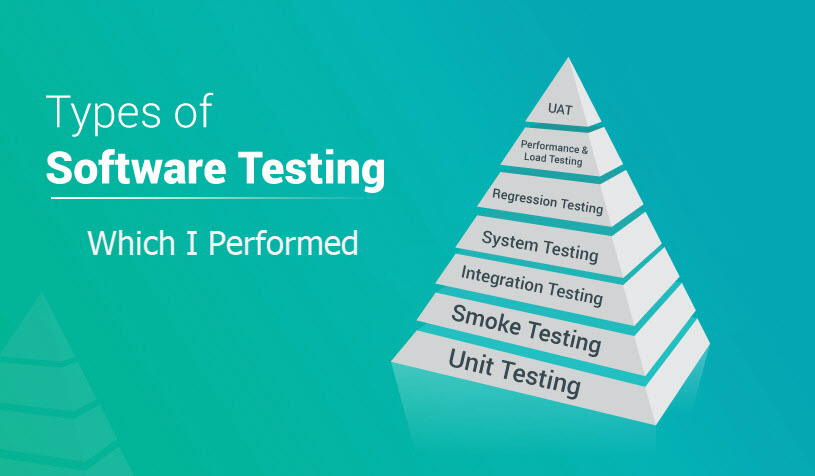 About iCrowdNewswire
The most innovative press release newswire in the industry, since its inception in 2015 iCrowdNewswire has introduced more innovations than the entire industry combined, commencing with the Google-designed advertising targeting distribution which offers issuers unparalleled website guaranteed distribution with millions of sites worldwide. Following the deployment of the AdSense-driven distribution, iCrowdNewswire went further not only offering websites but offering special sections within websites, and all of this is measured with Google analytics. With the Yahoo! and Taboola deployment iCrowdNewswire will now focus on its "add on" product targeting issuers that distribute releases on newswires that do not offer any of the 5 different ad technologies (display, in-feed, search, contextual and native) to its customers.

Continuously upgrading press release distribution processes through the implementation of the latest digital technologies while taking customers' return on investments to new heights.
Contact Information
Name: Omer Farooq
Email: omar@icrowdnewswire.com
Job Title: SQA-Analyst